Retail Store temporarily closed due to Covid 19​

We can ship supplies to you please contact us through email
Vancouver's Family Bead Store Since 1986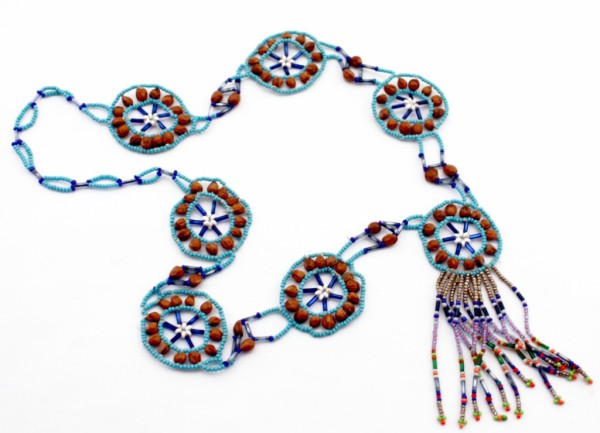 These services are available while you are making your project in store, or for simple jewelry repairs and custom orders.  Please expect a little waiting time when the shop is hopping!
Tying Elastic Bracelet

Free*
Changing Ear Wires Free*  

  (*to our customers)
Crimping (Extra 2 sides)

$2.50 
Simple Wire Loop

 $1.00 each 
Wrapped Wire Loop (1 drop or 2-sided link)

$2.50 
Finishing a Chain (materials  incl.)

$2.50 
Leather Crimp/Cord (materials incl.)

$5.00
Slip Knot (string incl.)

$5.00
 Jewelry Repaired Within 7 days

We guarantee that our service will meet your satisfaction or beyond.
Our staff has more than 50 years combined professional experience making and repairing jewelry.  Please note that rush orders may be subject to extra service fee.
Stringing  bracelets

$10.00 + per strand*
Stringing necklaces 16-20"

$20.00 + per strand* 
16-18 " 6mm+ beads

$30.00 + per strand*
18-20 " 4mm or smaller  beads
$30.00 + per strand*
Wire Stone Caging (no hole in the stone)
Plated Copper Wire (wire included
)  
$10.00 +*
92.5 Silver Wire
 (wire included) $15.00 +*
Macrame, Beadweaving, and other project requiring specialized skills
$20 +*
*Tiny / difficult elements and special design considerations will be subject to extra labour fee. Bring your broken jewelry in to the store and we will give you a solid quote. Our prices are famously reasonable and we love doing it.